Welcome to Tree Surgeons In Sevenoaks
We are hard-working, reliable tree surgeons in Sevenoaks and surrounding areas.
START HERE

Experience
in all areas of:
Tree work and arboriculture, we provide a complete range of services covering everything from felling, reductions and thinning, through to woodland management and site clearance.
Our aim is to provide every customer with a thorough and honest service. We care for the quality of our work, the environment, and everyone's safety on site. That means whenever you call Appleyard Tree Care, you can be assured of receiving the highest levels of customer service, and only the most effective workmanship from our expert team.
We leave every work site clean and tidy, with respect for our customers' property and boundaries. Woodchips and logs are regularly available, as we aim to recycle as much waste as possible.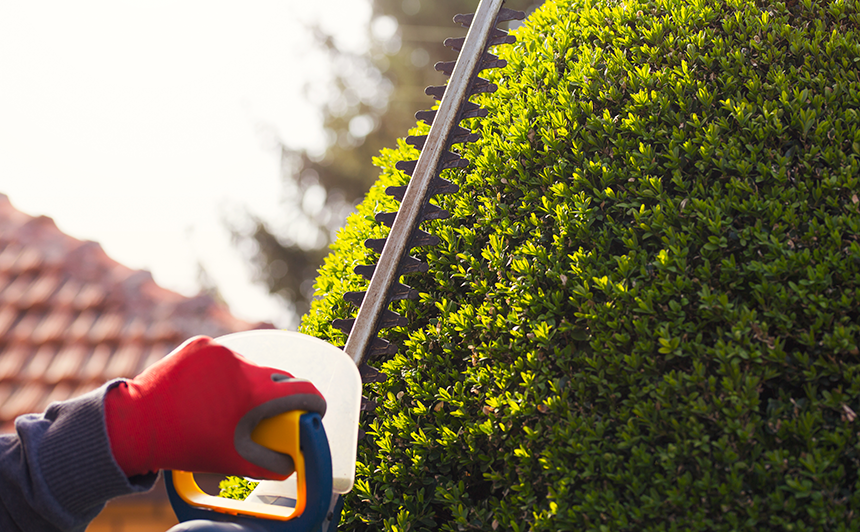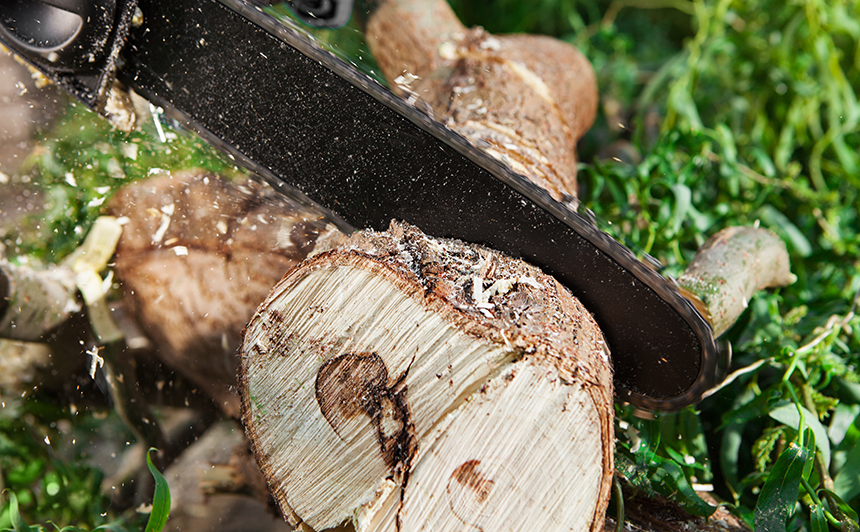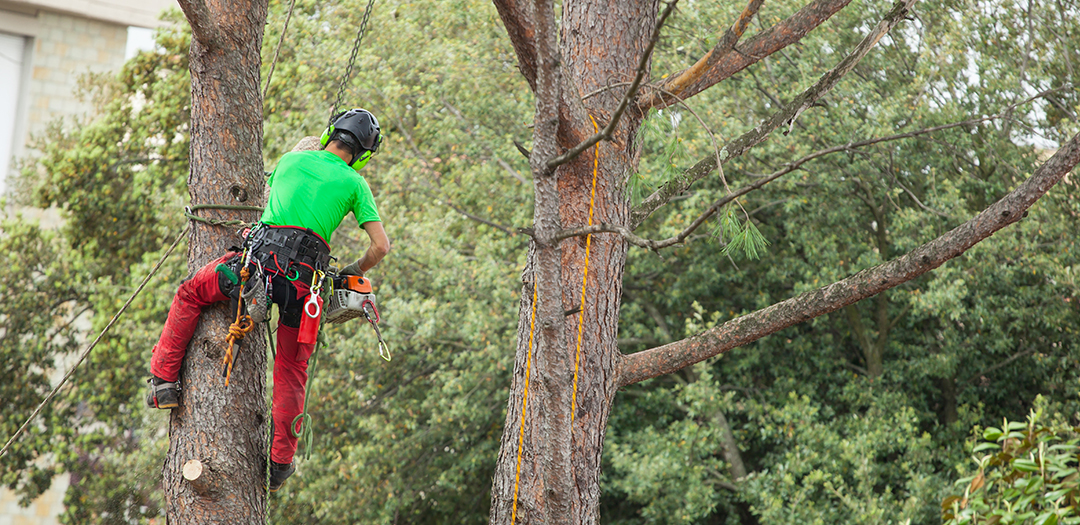 Here is some more information about the range of services we offer, along with pictures that show examples of our work:
This is often needed when the tree is too big, for example if it's hanging over property or is blocking sunlight. Crown reduction reduces the overall size of the tree's crown, by removing the ends of branches evenly to leave a balanced and maintained shape. A crown reduction slows growth and can improve the appearance of your tree and garden. At Appleyard Tree Care we are experts in crown reduction, and can also advise you on the best time of year for any species of tree to have its crown reduced.
This is a type of tree pruning which is carried out to allow air and light to pass through the branches. This can give more light to your garden or home, as well as adding wind resistance to the tree. Crown thinning doesn't alter the overall size or shape of the tree and may need to be carried out regularly in order to achieve the best results.
Pollarding promotes a dense head of foliage and branches on a tree, by removing the upper branches of the tree. It's a technique that should always be carried out by an experienced tree surgeon who can make the right kinds of pruning cuts in order to achieve the best results. Pollarding is commonly carried out on trees such as the London Plane (Platanus x hispanica) and Common Lime (Tilia x europaea), which are both well known to be tolerant of pollarding.
Although tree stumps can be left in the ground after felling this can lead to problems with suckering where new shoots arise from the trunk and roots. Completely dead stumps won't form suckers, but they can play host to root diseases such as honey fungus. Therefore it's always a good idea to remove stumps after a tree has been felled, and stump grinding is normally the most effective way to do this.

Deadwooding is the process of removing dead wood from a tree. This can be beneficial, as it makes your tree look more attractive and removes safety hazards. However, in woodlands or veteran trees, it can be better to leave deadwood as a habitat for wildlife, as long as it doesn't pose a safety risk. If you're not sure whether your trees are suitable for deadwooding, you can contact us for advice.
When removing a tree we would generally perform a section fell. All sections are carefully lowered preventing damage to anything below, such as a fence, shed, building or lawn. At Appleyard Tree Care we can also dismantle and fell trees where there are specific hazards in place. For example, we safely carried out a tree removal where there were power lines running through the crown of the tree. We also placed a road closure to ensure safety for the general public.
All hedges need cutting now and again in order to keep them healthy and looking attractive. Overgrown hedges can soon become unsightly and cause issues in your neighbourhood. However, it's important that hedges are cut properly and at the correct time of year. For example, a conifer hedge should never be cut as far back as the brown area. This would leave a hole that would never recover. Beech hedges are generally best pruned in the winter to re-shape and trimmed hard in the summer to tidy up. We are able to carry out one-off hedge cutting, or agree a regular programme of hedge cutting visits with you.
We can look after all aspects of managing woodland areas, including:
managing woodland tracks
managing dead wood and old trees
establishing new trees
coppicing
thinning
dealing with invasive plants
encouraging woodland wildlife.
Emergency Tree Removal – Tree Surgeons In Sevenoaks
We offer a 24-hour emergency tree/branch removal service for Sevenoaks and surrounding areas. If the emergency happens out of office hours, please call 07776 220486.
Find out more about any of our services, please use any of the contact details below or complete our form on the contact page:
Telephone: 01959 532212 (office line - Knockholt)
Out of hours/emergency: 07776 220486
Email: info@treesurgeonsinsevenoaks.co.uk